In the days since Russia invaded Ukraine, over one million people have become refugees, according to the United Nations High Commissioner for Refugees. Around 100,000 have already ended up in Moldova, Europe's poorest country, which borders Ukraine to the south.
Among those leaving Ukraine are thousands of Jews, and many have sought the help of the Jewish community in Moldova. Local Jews say that they have seen thousands of Ukrainian Jews pass through seeking help, shelter and advice as they plan their next moves. Many thousands more are expected, as around 15,000 Ukrainians stream in each day.
…
It seemed ridiculous to think that Russia would decide to invade Ukraine
…
Moldova, not a member of NATO nor the European Union, is the most fragile of Ukraine's western neighbours, with an under-equipped healthcare system that was battered by the COVID-19 pandemic. But since the fighting started in Ukraine, Moldovan society has mobilised to support the influx of Ukrainians.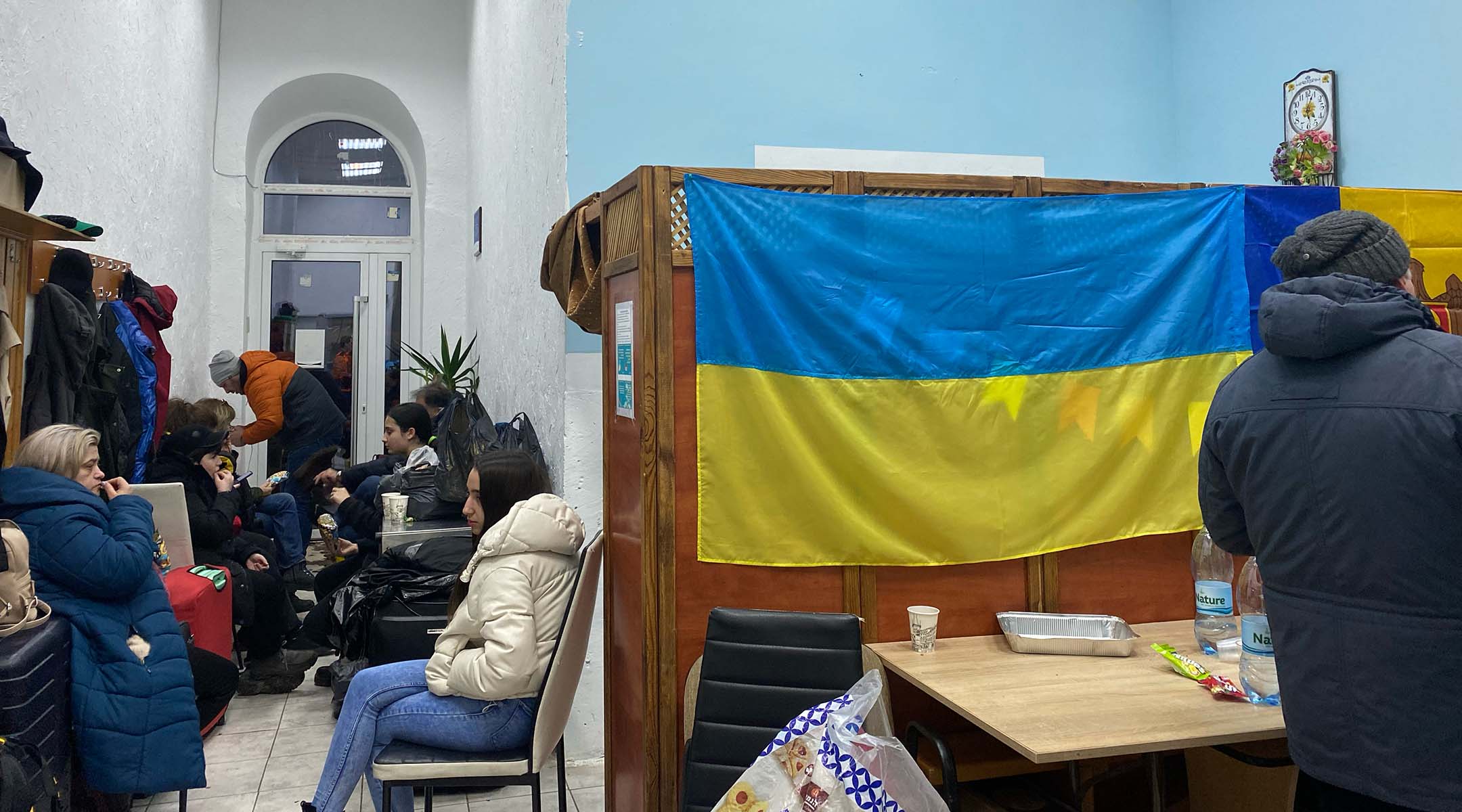 > Read more about this story: In Moldova, Ukrainian Jewish refugees anxiously wait out the war in synagogues and Jewish centers By Jacob Judah